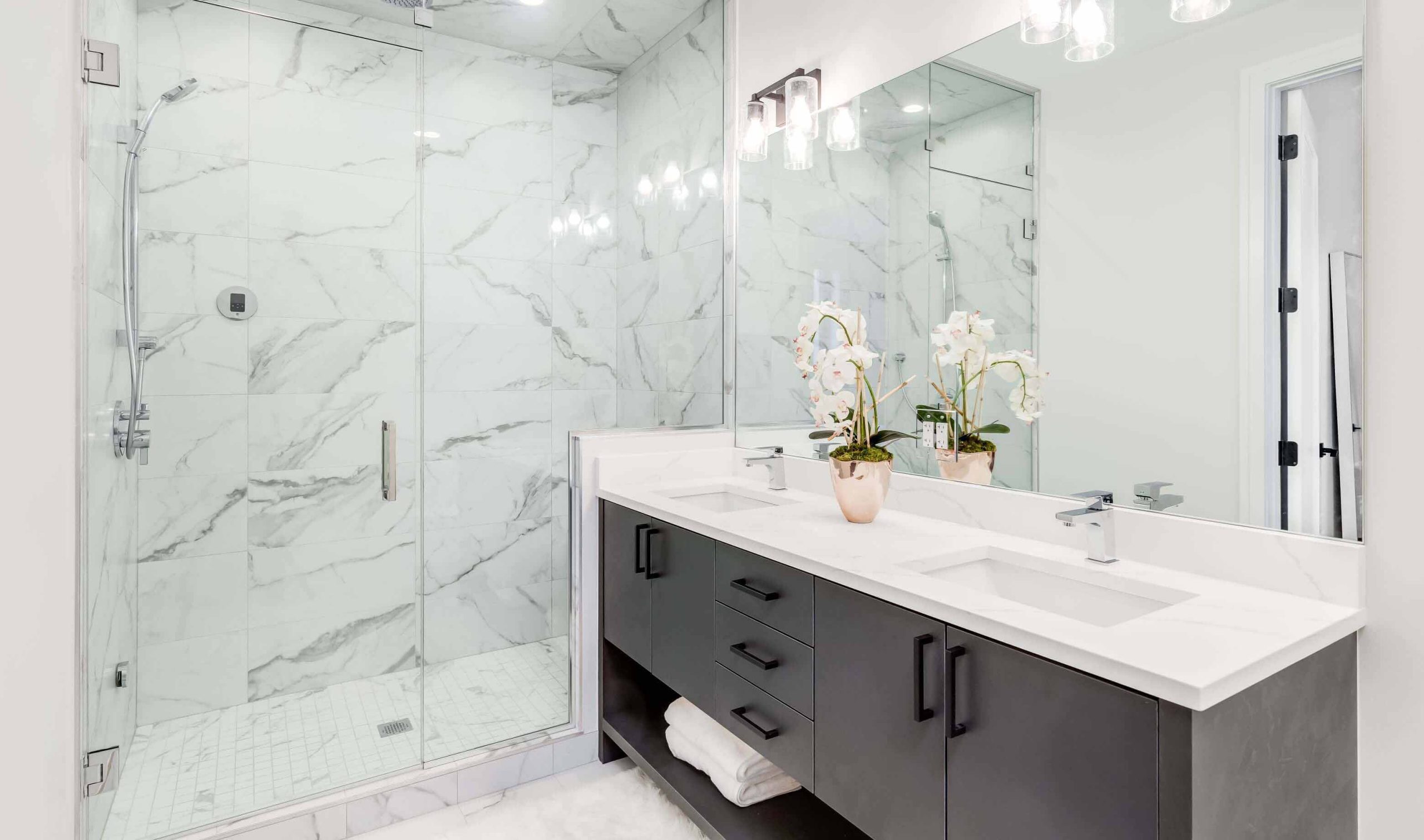 How do I keep my shower glass clean?
Your Own Personal Glass Palace
The shower is a magical place; we like to think of it as our own personal Glass Palace. For some of us, it's a magical portal through which some of our best ideas come. For others, it's our own personal music booth in which we get to belt out with our finest singing voice. No matter how you use it, the shower can be a haven in which we get to experience some much needed "me time." But nothing can ruin the clarity, comfort, and cleanliness of shower time quite like murky, grimy, gross glass. You deserve better, as does your shower. So how do we keep that Glass Palace crystal clear all year long?
How do I keep my shower glass clean?
Here are some tips to treat your glass palace with the care it deserves.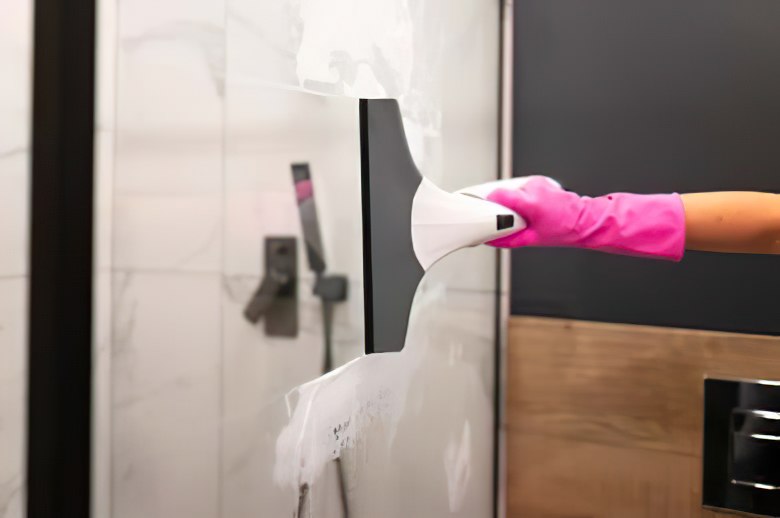 Keep a Squeegee and Microfibre Towel Handy
Hard water etches away at shower glass slowly over time. This eventually creates a murky, cloudy look in the glass that can be very difficult or even impossible to remove. Not good. You can prevent this by drying your shower glass with a squeegee or microfibre towel after each use. Just keep one handy in or near your shower and don't forget to give that glass some love before you step out.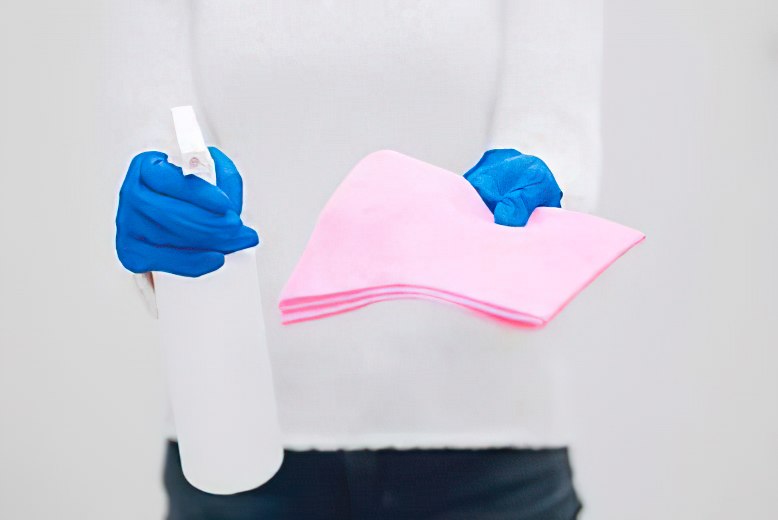 Use Safe Cleaning Supplies
Many of us don't realize that many household cleaners contain harsh chemicals and toxins that can make you sick, are harmful to the environment, and can harm your shower hardware. All you need is a simple solution of water, mild liquid dish soap along with a soft towel and you have everything you need to keep that Glass Palace clean and pretty. Just remember to stick to a regular cleaning schedule.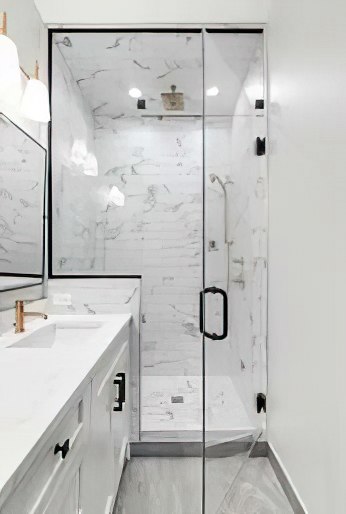 Keep Your Glass Palace Dry
Mold loves warm, wet air – aka humidity. This is a problem because showers are great at making warm, wet air. As you probably know, mold is not our friend (there are some exceptions: thanks Penicillin!). To keep you and your family healthy and safe from harmful mold, it can be helpful to make sure you're keeping proper air flow through your shower area and bathroom. When you step out of that Glass palace, leave your shower door open and – if you have one – turn on your bathroom vent to encourage air flow and discourage mold.
Protect Your Glass for the Long Haul
Even with the best of care, it can be hard to prevent the etching and stains that over time can turn into a permanent fog on your shower's glass. The best solution to that is a shower glass treatment solution. Grout Man's shower treatment service is specifically designed to protect your shower glass for over five years, keeping your Glass Palace clear and beautiful for the long haul. Even better, it makes it much easier to keep your shower glass clean moving forward.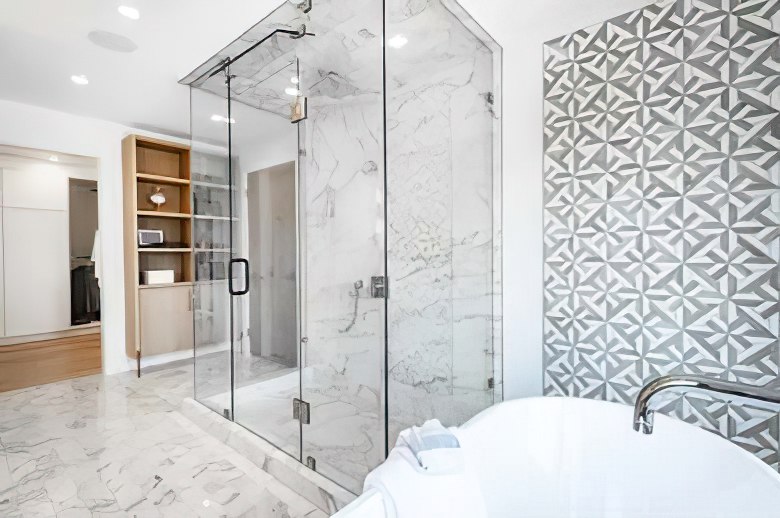 The Glass Palace You Deserve
How ever you like to use your shower time, you deserve a Glass Palace that stays as squeaky clean as it makes you. With a simple cleaning routine and affordable expert treatment you can keep washing, singing, and ruminating in comfort and clarity for years to come.