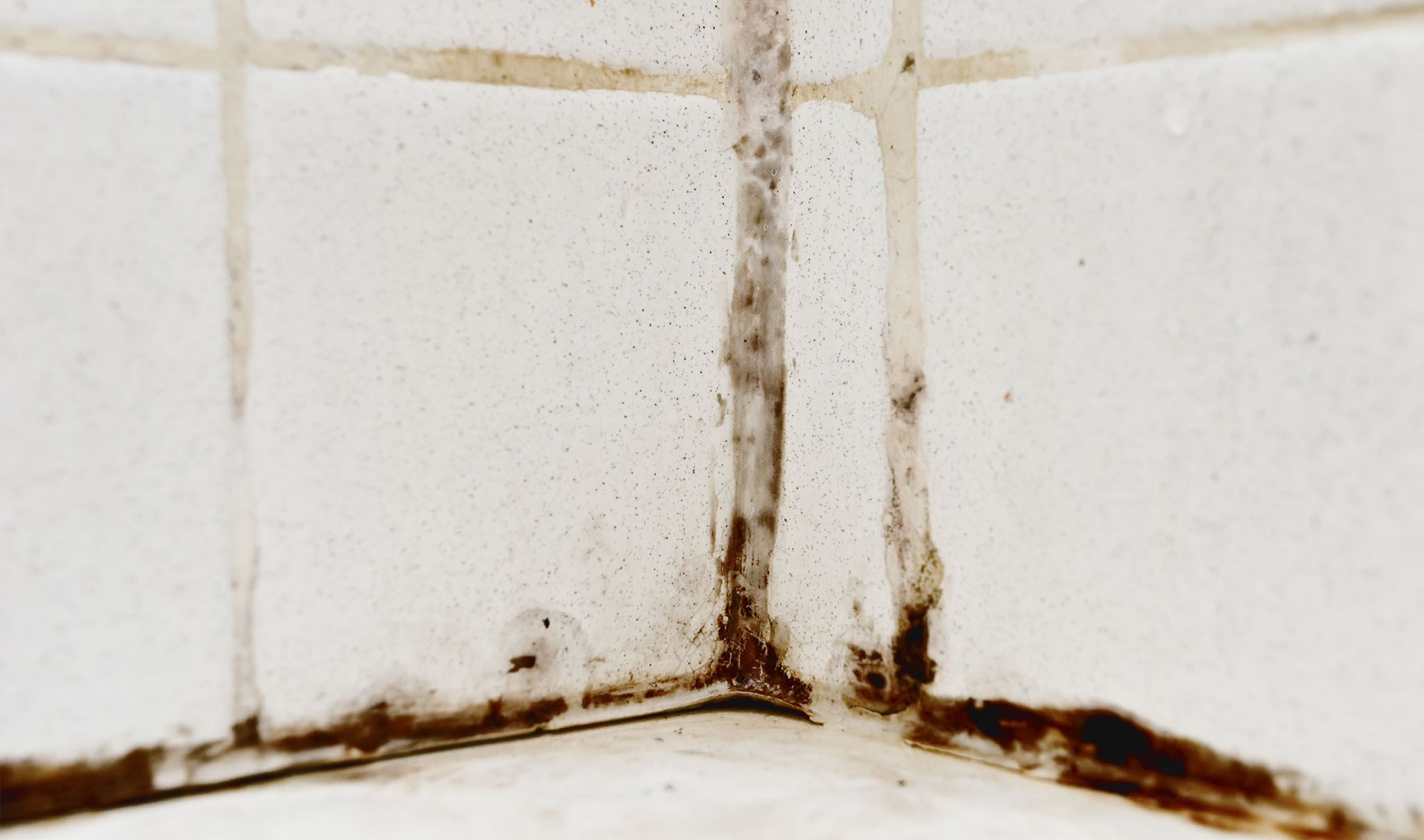 Bathroom Mold and Your Family's Health
Hey, did you know that mold is actually pretty common in homes? In fact, it's likely present in every home to some degree. One type of mold that's particularly dangerous is black mold, which is often found in bathrooms and showers.
Black mold can cause a variety of health issues, from allergic reactions and trouble breathing, to nausea, headaches, and even serious pulmonary problems like asthma or lung infections. Yikes!
Luckily, there are some steps you can take to prevent black mold from taking hold in your bathroom. Improving ventilation and keeping your bathroom clean can help a lot. However, because mold can be so difficult to remove from grout and can spread quickly, we recommend hiring a professional to make sure your bathroom is completely free of this health hazard. That way, you can rest easy and feel safe in your bathroom again.