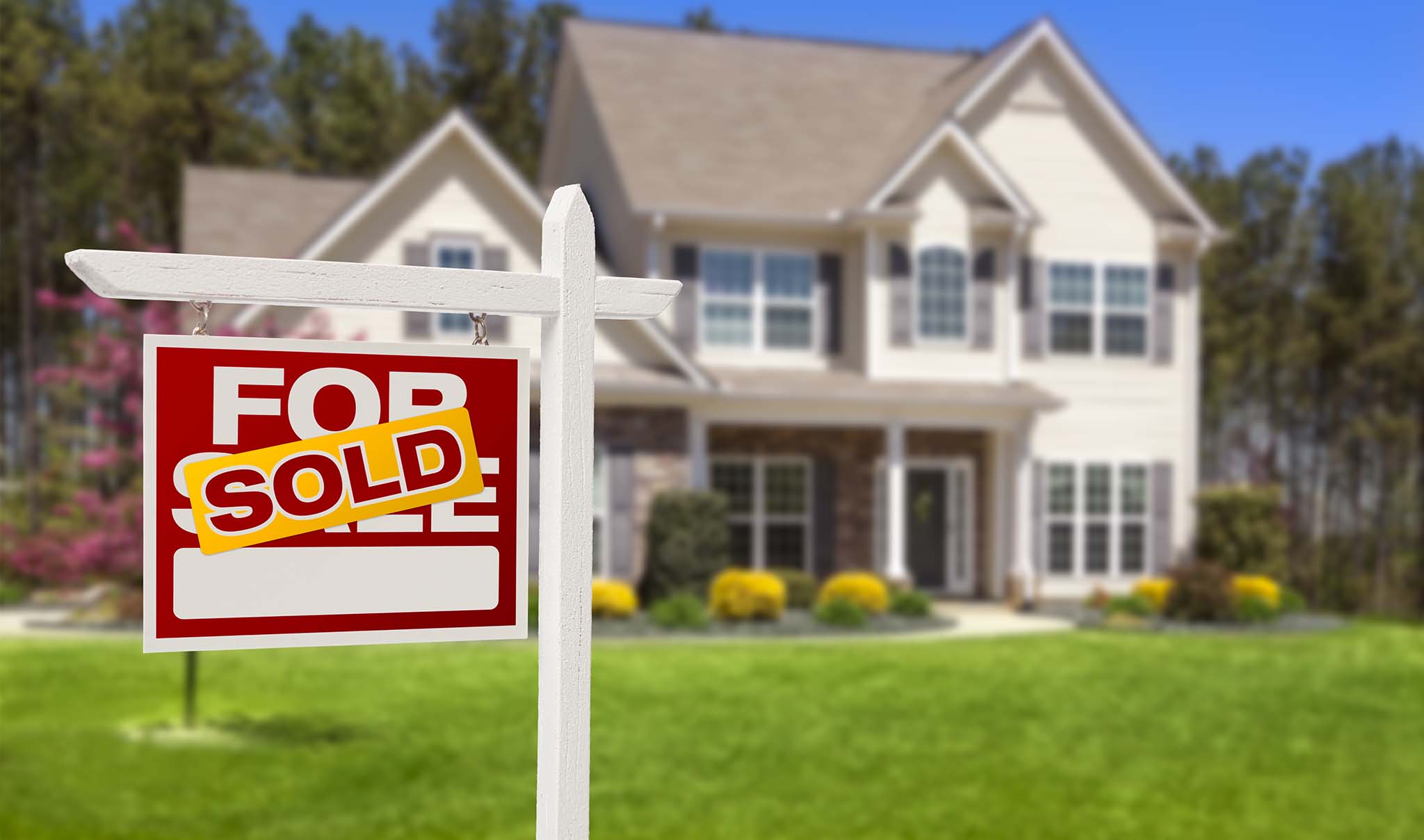 Selling Your Home? Grout Man makes it gleam!
Presenting your home in the best light is essential to finding a buyer and selling your home quickly at the top dollar.
While homeowners traditionally think to give a fresh coat of paint to their homes, or update fixtures and lighting, they often overlook their grout and tile.
The three most important areas to make a good impression with gleaming tile and grout are the Entryway, The Kitchen and the Bathroom.
The Entryway is the first area guests or potential buyers will have when they visit your home.  Dingy tile and grout as you walk in evokes the feeling of overall uncleanliness.  Our perceptions are our reality. Poor grout and tile appearance can turn a buyer off from wanting to purchase a home.  Ugly grout and tile conjure up thoughts of hours spent cleaning and scrubbing every square inch of entryway flooring, costly repairs and/or replacement.  Let the professionals at Grout Man help you give the best first impression.


The Kitchen is often the heart of the home and is often the main selling point for any potential home buyer as so much time is spent in that space.  It is where family and friends gather to cook and enjoy meals together.  Nothing is more unappealing to one's appetite than grimy tile and grout where we prep and consume food.   Grout Man can save you hours of deep cleaning your tile and grout before putting your home on the market and make it SPARKLE!


The Bathroom is obviously a functional space, but also where one can relax and wash away the worries and stress of the day.  When your potential buyer views the bathroom, you want them to imagine themselves in their own personal glass palace with shining tiles and pristine grout.  Grout Man can restore your tile and grout at the fraction of the cost of replacing and transform it into an appealing oasis for your potential buyer.
Potential home buyers want to make the house they purchase Their Home without delay. When you showcase your home as move in ready with all areas spotless, they can imagine making Your home Their home. Contact us today and Grout Man will help you move your home off the market tomorrow!