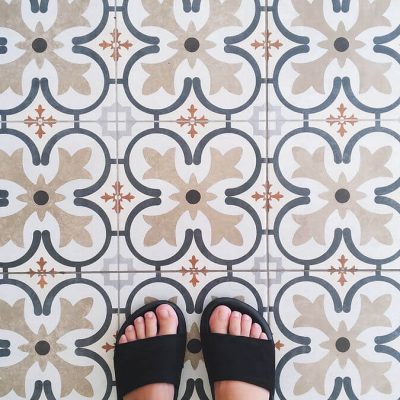 Grout Cleaning and Color Sealing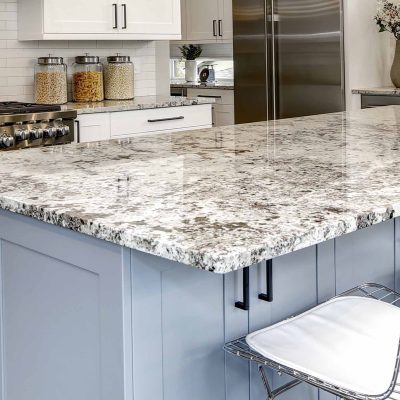 Countertop Cleaning and Sealing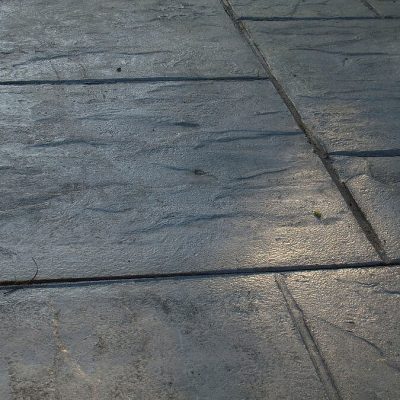 Natural Stone Cleaning and Sealing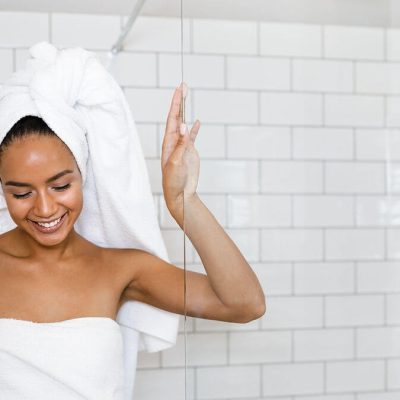 Clean and Treat Your Shower Glass
Providing
Superior


Tile & Grout Cleaning Services In
Contact Us Today To Schedule Your
FREE

Consultation!

(512) 773-5215

I called George about some exposed cracks between the river rock floor of my shower and the tile walls, as well as some discoloration. George came out the next day and walked me through a few potential solutions. He let me know there isn't great code for shower construction in Texas and some clogged weep holes around the drain were likely resulting in moisture pooling under the floor of the shower that could lead to other issues.

George provided a few solutions that I thought were reasonable. I haven't had work done yet but I felt George was very knowledgeable, fair, and appreciated him coming out on short notice. He will definitely be my go to guy for these types of projects as they come up.
Our floor tiles in the bathroom and kitchen are over 25 years old. We thought of cleaning the grout to see how good the floors would look and are happy to learn that we no longer need to replace any of our flooring. After the grout cleaning our home looks amazing.

Grout Man also replaced 10 tiles in our bathroom and was able to match the grout color with the rest of the bathroom tiles. He also used matching caulking in areas up against the vanity.

We were also impressed with the caulking work he did on our bathroom/tub area. It's almost like a new installation.

His pricing was also reasonable. Highly recommend for tile, grout, and caulking work.
My walk in shower was an absolute mess. Hard water stains, mold and mildew stains, cracks in the grout and a host of other issues had me dreading get it fixed. I had previously called a well known grout company for a quote and was floored by how expensive it was. I found Grout Man (George) online and ha shin come out to give me a quote. He was incredibly thorough, told me everything that needed to be done as well as some things that were optional. His price was much more inline with what I was expecting to pay and after having him clean and seal my shower (and clean and seal my kitchen backsplash) I was blown away by the quality of his work. Besides knowing his stuff and doing a great job as an added bonus, George is a great guy. I can't recommend Grout Man enough. If you're like me and you're putting this project off, call Grout Man and it will be quick, painless and the right price!