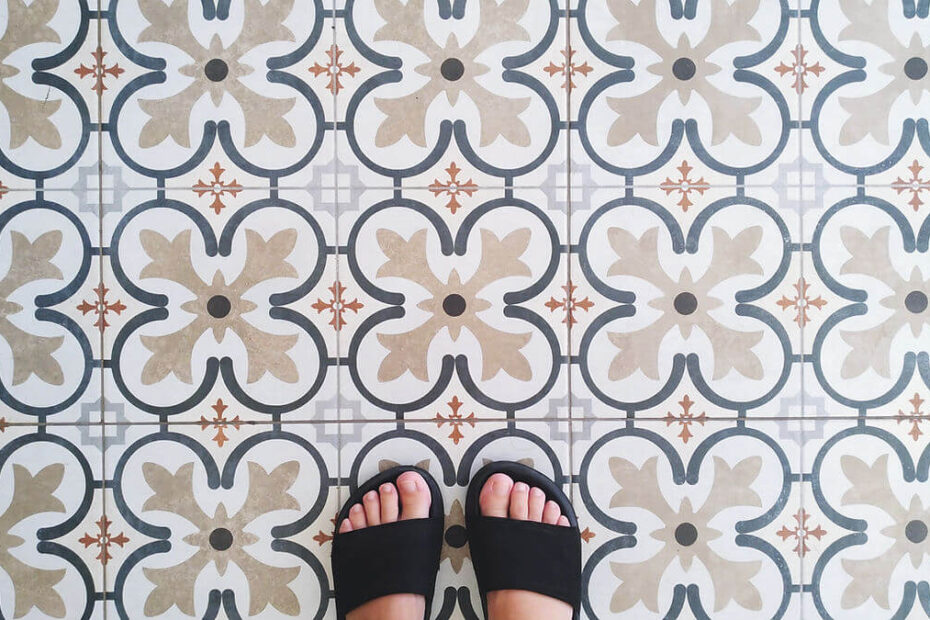 #1 Tile and Grout Cleaning Service in Austin, Texas
Are you looking for Austin Tile and Grout Cleaners? Grout Man is a specialist in hard surface restoration. Grout Man is the best place to find Tile and grout cleaners Austin.
From start to finish, we provide the best tile cleaning and grout cleaning services for your home or company. If grout is stained or dirty, even beautiful tiles can look unappealing. Grout and tiles can look dull and unattractive from foot traffic, spills, poor cleaning products, and improper cleaning. Grout Man is the solution.
The Best Choice for Tile and Grout Cleaning in Austin, Texas
Austin residents have better things to do that scrubbing tile floors clean on their knees. You shouldn't waste your time cleaning up little stains or blotches on your tile flooring in this land of donuts and Sam Bass. Grout Man is here to help. So, whether you need grout sealing or polishing ceramic tiles, we can deliver the best tile and grout cleaning services in Austin, TX.
Grout Man's team of technicians has the experience, skills and equipment to clean even the most difficult tiles and grout. We are passionate about what we do and that passion shines through in our services. Here are some ways we can help.
Each job is unique and our process is tailored to your needs. Our cleaning process is customized to remove any particles stuck on the flooring. We can handle any size job.
Austin tile and grout cleaning is a top choice with Grout Man. These are just a few reasons why people love our cleaning services.
Amazing Results
Trained Cleaning Experts
Affordable Prices
Powerful Solutions
Easy Booking Process
Professional Tile & Grout Cleaning Experts
Our technical knowledge and high-end equipment can handle even the most difficult grout! Our Austin grout cleaning service is affordable and professional. Our grout cleaning team can provide sealing and cleaning solutions that will make your grout look as good as new. Our professional services will ensure that your grout stays healthy over the long-term. This means you don't need to worry about tile regrouting or grout restoration later on.
We are able to clean any type of tile. Our specialties include cleaning porcelain and ceramic tiles. Peace Frog Specialty cleaning will clean tile floors quickly and reliably, no matter the type of tile. We are quick, but we will finish the job quickly.
We won't use the same toxic chemicals as other companies. We use only 100% natural cleaning products that are safe for both humans and animals. Our cleaning solution is free of harmful substances and can extend the life span of tiles for many years.
We are flexible and will show up whenever you need us. We can work around your busy schedule so that you can catch the game, drop off the kids at school, or get to town. We are a multi-talented team that has the skills and equipment to tackle any type of carpet cleaning job. If you have any questions, we will be happy to help.
Grout Man Cleaners offers the best tile and grout cleaning services in Austin, TX. Book an appointment today to see for yourself!
Contact The Best Tile and Grout Cleaners Austin, Texas
Grout Man will restore your hard surface to its original beauty in less than one day. We pride ourselves on providing a high-quality restoration and cleaning service and we are dedicated to advising our customers about the best ways to keep surfaces clean and tidy.
Grout Man is the best choice for Austin Tile cleaning and grout cleaning. We strive to provide high levels of customer satisfaction and fast, efficient results. For a free quote, call us at (512) 773-5215 to receive an outstanding and friendly service for your home and business.